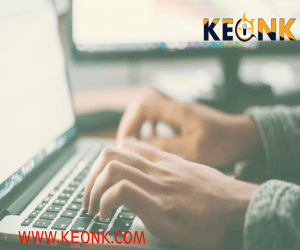 Trophies Awarded to iblisbuu
Forum > Post

1

Post Pertama

Post a message somewhere on the site to receive this.

Forum > Likes

2

Seseorang menyukaimu

Somebody out there liked one of your messages. Keep posting like that for more!

Umum > Lainnya

1

Selamat ulang tahun!

N3 mengucapkan Selamat Ulang Tahun

25

Survivor!

Bertambah satu tahun lagi kamu di N3!